United Therapeutics Corporation
UTHR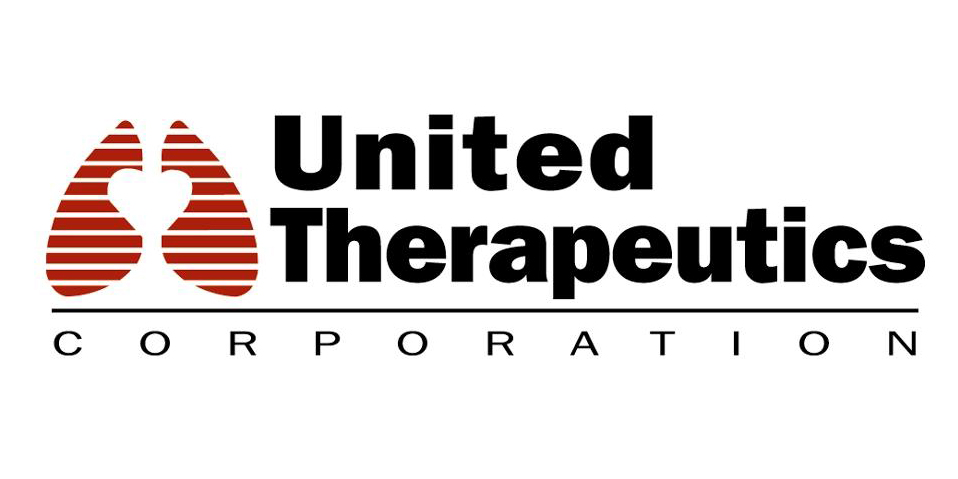 Statistics
| | |
| --- | --- |
| | Business Model Rating |
| $139.51 | Share Price |
| $6.2 B | Market Cap |
| 21.1% | EBIT / EV |
| 13.7% | FCF / EV |
| 103.0% | ROIC |
| 67.3% | Cash ROIC |
| 12.7% | 3yr Avg Revenue Growth |
| 2.08 | Current Ratio |
Business Model Diligence
We have a
Business Model Diligence
rating and review for this stock, but you must have a
MagicDiligence Membership
to view it. If you are already a member, you need to
log in
first.
Statistical Diligence
Current member of one or more spells! Log in to see which ones.
The EBIT / Enterprise Value of 21.1% ranks as

Very High

.
The Free Cash Flow / Enterprise Value of 13.7% ranks as

Very High

.
The Return on Invested Capital Value of 103.0% ranks as

Very High

.
The Cash Return on Capital Value of 67.3% ranks as

Very High

.
The 3 Year Average Revenue Growth Value of 12.7% ranks as

Above Average

.
Near-term Financial Health appears to be

Very Good

. The Current Ratio is 2.08.
Company Description
United Therapeutics Corp. engages in the development and commercialization of innovative products for patients with chronic and life-threatening diseases. It markets and sells commercial therapies to treat pulmonary arterial hypertension, high-risk neuroblastoma. It is also involved in the research and development of new indications and delivery devices for its product, and for the organ transplantation-related technologies. The company was founded by Martine A. Rothblatt on June 26, 1996 and is headquartered in Silver Spring, MD.
New Spell Stocks

| | |
| --- | --- |
| | New Stocks Added! |
| | New Stocks Added! |